Donate Today
Get Involved and Change Lives.
Your Donation Makes a Difference.
Your donation helps to fund our programs like providing quality education by purchasing school supplies and resources for underprivileged communities, improve access to healthcare by building hospitals, poverty alleviation, hunger alleviation through providing food supplies and agriculture.Get involved, together we can build a better future.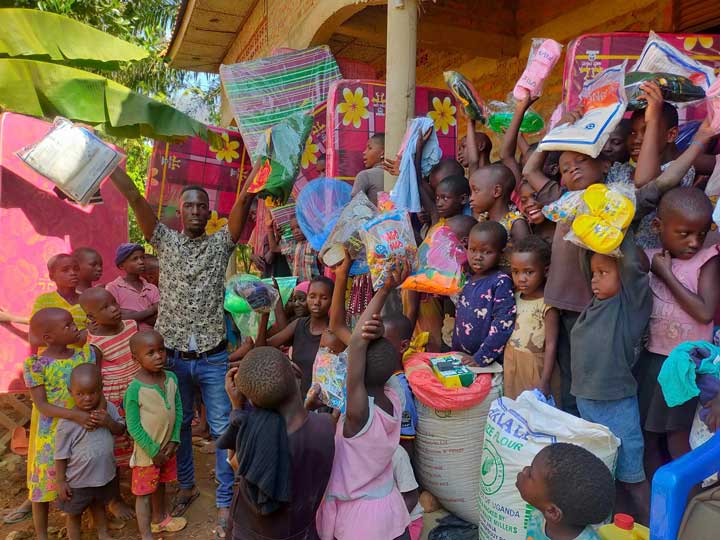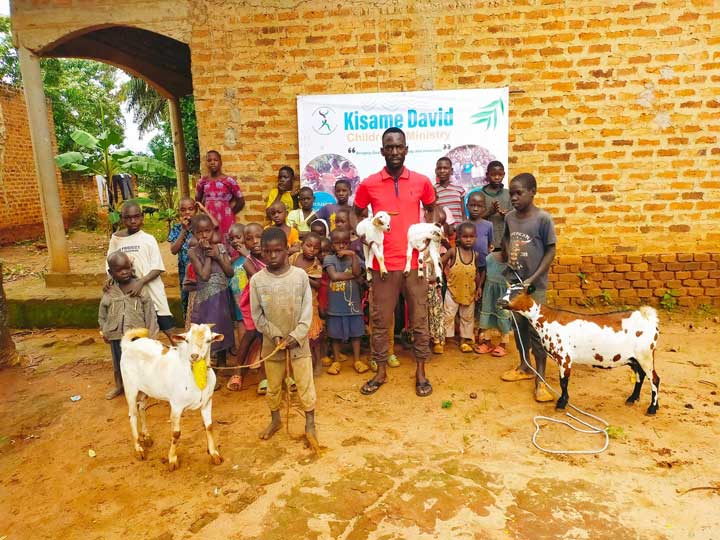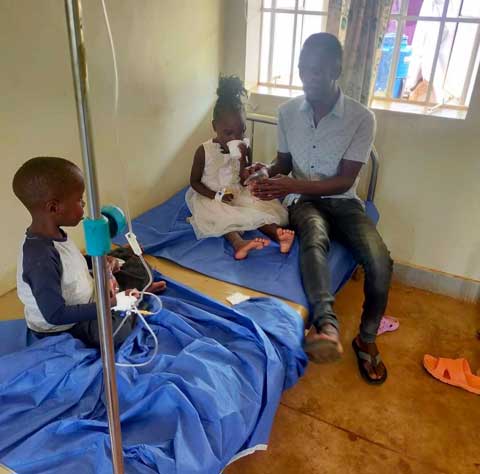 Donate Now!
Name: Kisame David
Account No. 1038101447829
Bank: EQUITY BANK UGANDA LTD
SWIFT Code: EQBLUGKA
Address: KAMPALA, UGANDA
World Remit:
Name: Kisame David
N0. +256-702-757-488
Donate with Crypto! Litecoin Address: LSedWYRL94zdsFnd1emXXHr3iyDxp95Wfh
Western Union: Contact Us